CampSoftware is made up of a fantastic team of people who loves developing Apps to solve problems.
Our blog posts in your email: <!— Begin MailChimp Signup Form -->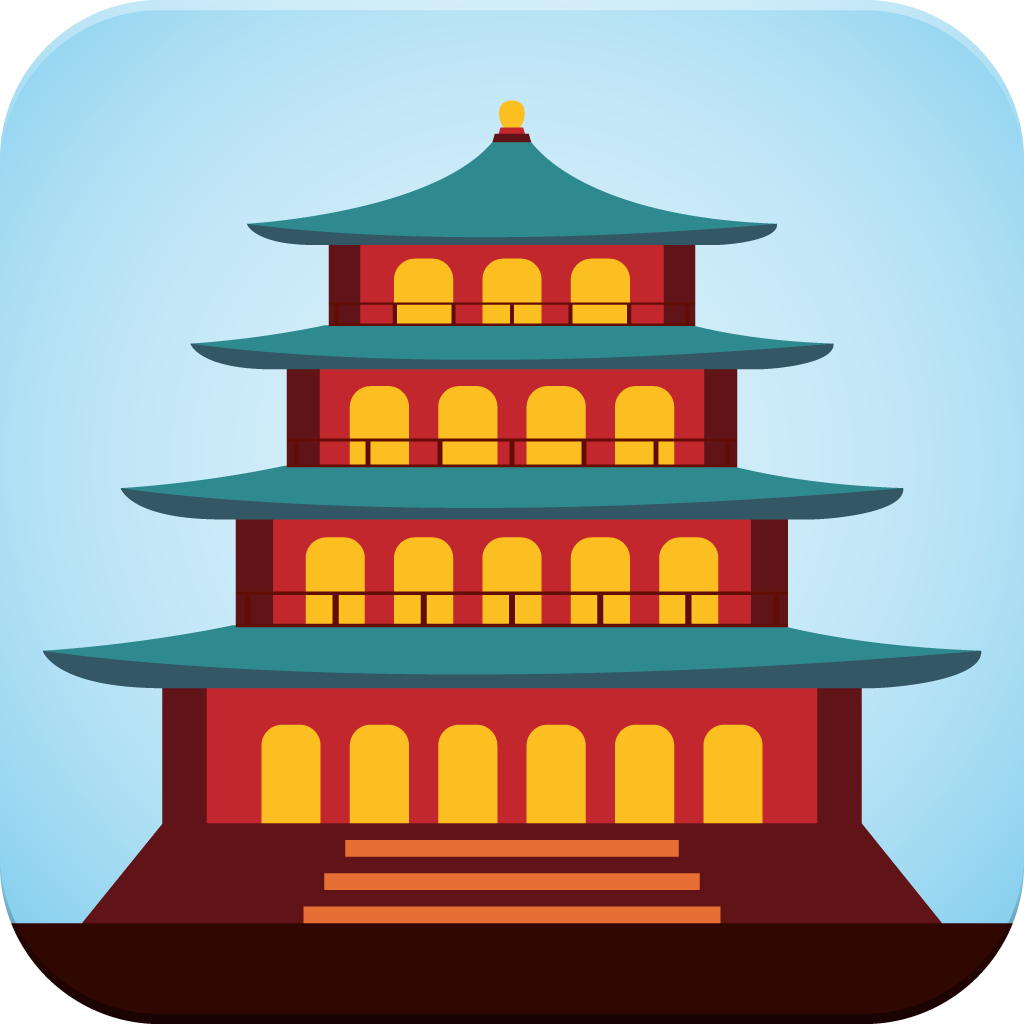 Xanadu for Xojo + Aloe
Xanadu for Xojo + Aloe makes developing database driven Web Apps easy for software developers. FileMaker developers with coding experience will enjoy fast affordable app development again too!
If you're not a developer, you can still enjoy Xanadu. Just let us know what you need and we'll develop your app for your requirements, provide coaching so you can develop your own app, or just be available when you need a bit of help.
Xanadu now takes advantage of
Xojo
and
Aloe by Tim Dietrich
to build Web Apps that are wicked fast, use very little RAM, and can scale. Xojo Web Apps run and are hosted on Mac, Windows, Linux, or even Raspberry Pi computers. People access the Web App use their browser on just about any device.
Xanadu makes Web App development fast and fun again with its simple structure powered by Aloe and open standards along with Xojo's amazing language.
Xandu's Contacts Page
Want to see a demo?
Attend Xojo XDC so you can see us present how Aloe and Xanadu works in person. If you're at XDC, we'd love to talk to you!
We're happy to announce that everyone who purchased Xanadu will receive Xanadu for Xojo + Aloe at no extra cost. Email links have been sent! :)
VXUG September 2017 Web Meeting Recording

Deployment
Xojo Web Apps can be run on Mac, Windows, Linux, or Raspberry Pi computers as either a standalone or cgi app. Standalone Apps have everything included and only need to be launched to make them accessible. CGI Apps can be run on web hosting providers, but we prefer standalone apps.
At first, you can build your Xojo Web App as a Standalone App and just run it. Users can go to your IP address or domain name and start using it.
Once you need to scale your app. The simple way is to run additional copies, or instances, of your app. It would be ugly to have each user go to a different IP address or domain name though.
What do we use?
Amazon Lightsail for the servers.
Amazon Aurora for MySQL.
Amazon S3 for storing files and images.
NGINX on Amazon Lightsail to route Web Requests.
Let's Encrypt on Amazon Lightsail for SSL Certificates.
Purchase

$300, per developer, with with one year of updates.
Add to Cart
Use in as many projects as you wish.
Full source code.
Free limited email support.
Full unlimited support at our hourly rate, paid in advance.
Free upgrades for one year.
After a year, you can keep using the version you registered as long as you like. After one year, upgrades are $75 which include another year of updates!
Requirements

We Take Requests

Have an idea? Let us know and we'll add it to Xanadu, if it is a good fit.
Getting Started with Xanadu
Download and Install Xojo.
Download MBS Xojo Complete Plugin and then place the MBS Plugins into the Xojo Plugins Folder.
Launch Xojo.
Download the Xanadu using your Registration Email download link.
Open and Run the Project file with Xojo.
We use MySQL in order to scale. In your MySQL Server, create a database called 'xanadu' and load the 'xanadu_sql_dump.sql' dump file to populate the database. You'll need to set your MySQL settings in App.LoadPreferences. You'll see appDBAmazon and appDBDebug options where appDBAmazon is used for compiled apps and appDBDebug is used for debugging.
We use Amazon S3 for images, but you can do this later to see images. You'll need to set your S3 settings in App.LoadPreferences. The folder 's3Bucket' contains the images that should be stored in your 'xanadu' S3 bucket.
Once the App Compiles and Runs, the App will Launch and a Browser window will open.
Login with the username 'TestAdmin' and password 'TestAdmin' or the username 'TestAdmin' and password 'TestAdmin'.
Q: Can you add a feature for me?
A: That depends on what you need! :) Seriously, just ask and we'll try!
About Xojo
We love the
Xojo platform
. Not only is the development environment very affordable, but it's also powerful, easy to use, and the Xojo Team is very accessible. Time after time, Xojo has responded to new features and bug fixes in a quick and open fashion. It's a pleasure to work with Xojo!
Xojo is free to evaluate for an unlimited amount of time so you can run and debug. Purchasing Xojo allows you to compile, deploy, and distribute your Apps. Since Xanadu is a Web App, all you need is Xojo Web:
https://www.xojo.com/store/
About Monkeybread
Monkeybread has been creating plugins for Xojo for as long as I can remember: