Looking at FileMaker 14 a Month after the Release
Jun 19, 2015 01:53 PM

FileMaker 14 was released a month ago and it's a nice update. Here's what we found interesting...
For Non Developers

Launch Center is very nice. You can now type cmd-O / ctrl-O to view files you recently opened in a very visual method. Our favorite feature is assigning icons to the database by going to File --> Options --> Icon tab.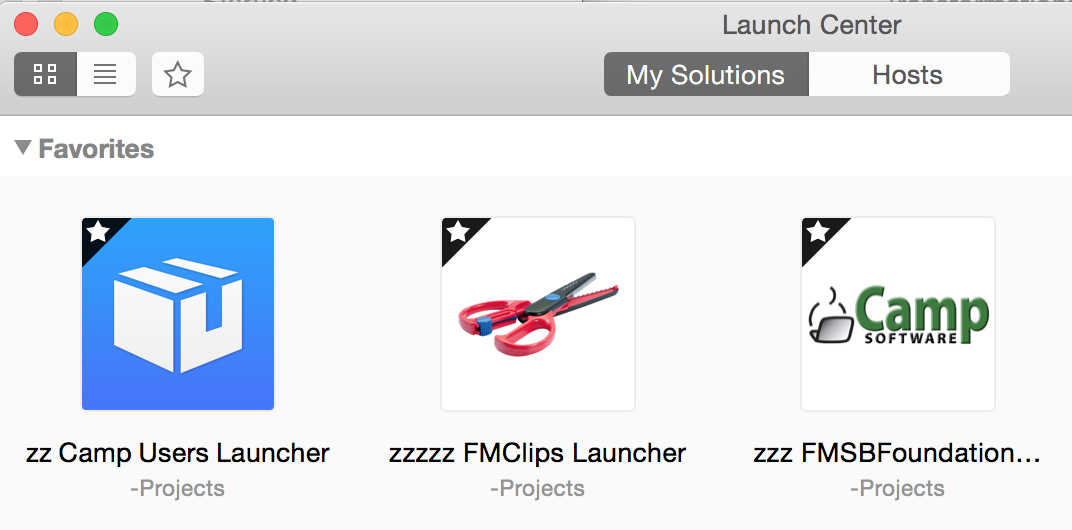 WebDirect has been overhauled. It's now much faster and uses less resources which means your server can now handle more connections than before. It's also been updated to work better on phones and tablets, even non Apple devices. I have issues with the pricing which I go into detail below.
Status Tool Bar has been updated to flat icons. Personally, I think the icons look cheap, but doesn't change how it works. I really dislike the change to the pie graph for found / omitted records. Only using the pixels around a circle makes it difficult to see quickly. All the pixels in the circle are wasted.

Auto Reconnect to Server is fantastic. This came out of a FileMaker Go feature which automatically will attempt to reconnect to the server if the internet is interrupted or if you laptop goes to sleep. I love keeping our FMSBFoundation database open all the time now. Here are the Security / Extended Privileges that we add to our solutions.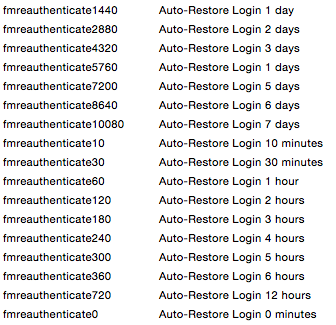 For Developers


The new Script Workspace is very nice. I found that I can create scripts with my hands on the keyboard more than before. Many of the options require using the mouse though.
The Manage Security panel is now more secure. Now you need to enter a Full Access account username and password to gain access.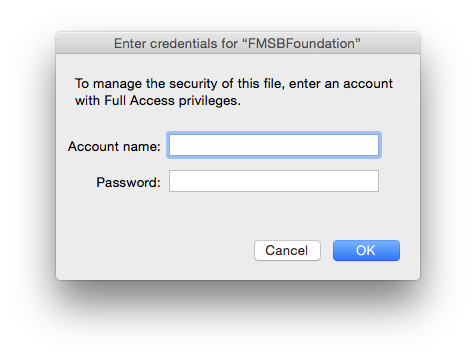 The Script Coloring This very nice, but I wish were were additional categories. I've been using the MBS Plugin which gave more control over coloring. My preference was to color items based on their functionality. It's usable though. Below you can see the FileMaker panel and the MBS Panel.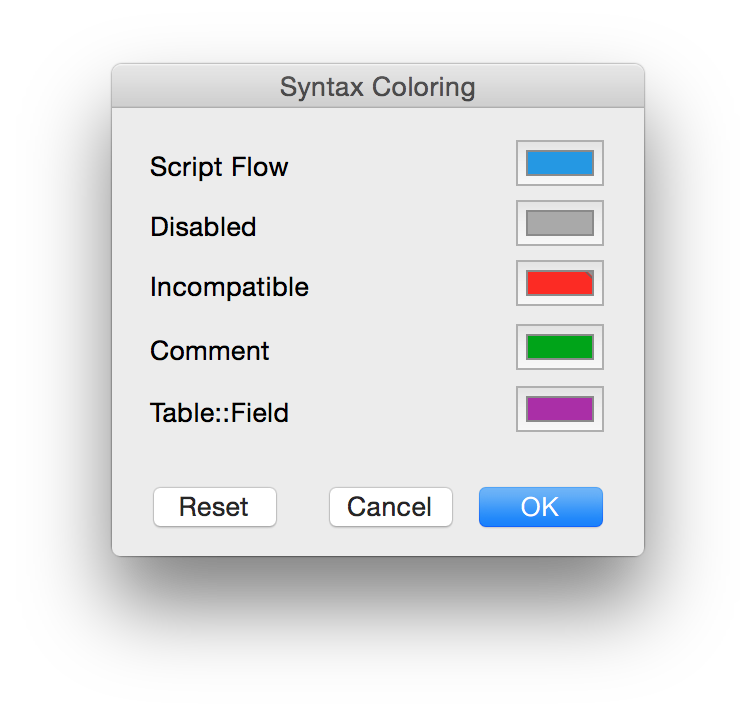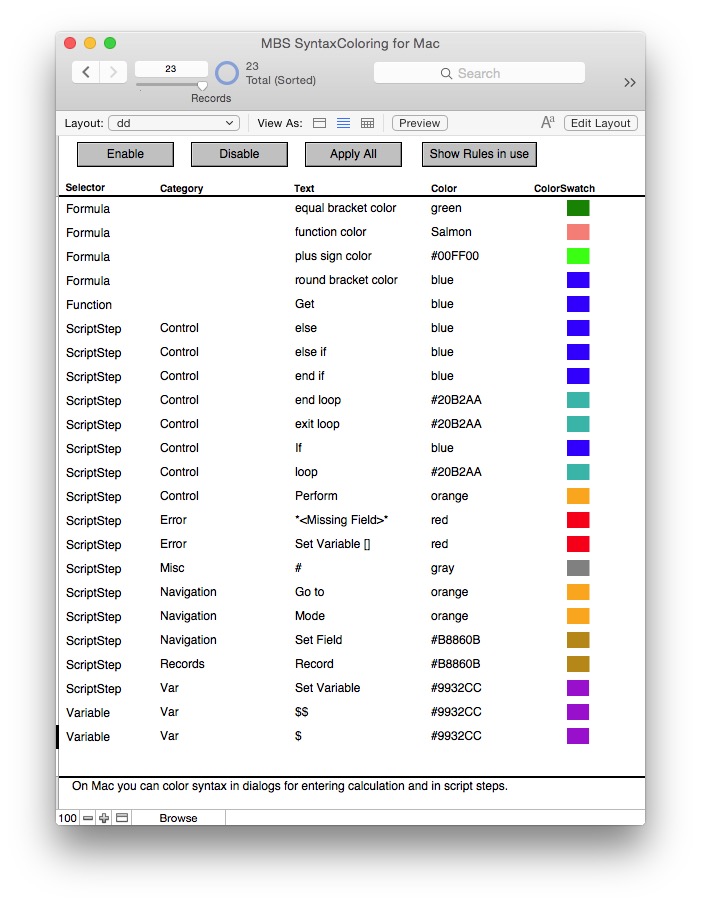 Considerations
64 bit versions of FileMaker are now available. You'll need to make sure all of your plugins / extensions have 64 bit versions available. MBS, BaseElements, 360Works, and 2Empower have updated theirs.
FileMaker pricing has changed again and not for the better. Under FileMaker 12 Server Advanced, Instant Web Publishing came with 50 web connections. FileMaker 13 Server replaced IWP with WebDirect which came with 1 connection and additional connections were $180 each so users could connect via WebDirect or FileMaker Go. FileMaker 14 Server works the same way, but the connections are now $288 each. That's a huge price increase making the purchase of 50 connections around $14,400 where FileMaker 12 Server was $3.000. That's a massive price increase. FileMaker is now offering annual licensing where you pay essentially a rental fee every year, at a lower cost, but if you stop paying you must uninstall FileMaker. At $288 each, the cost of concurrent connections are almost the price of FileMaker Pro, but you can't develop in WebDirect or FileMaker Go.